Introducing Active Flex
Active Flex is a 'Comfort fitting' footwear designed for the person who has an active lifestyle and doesn't have time to slow down. The shoes are made with soft quality leather uppers, many are built with arch support and heel cushioning - to ensure all day comfort.
DISCOVER ACTIVE FLEX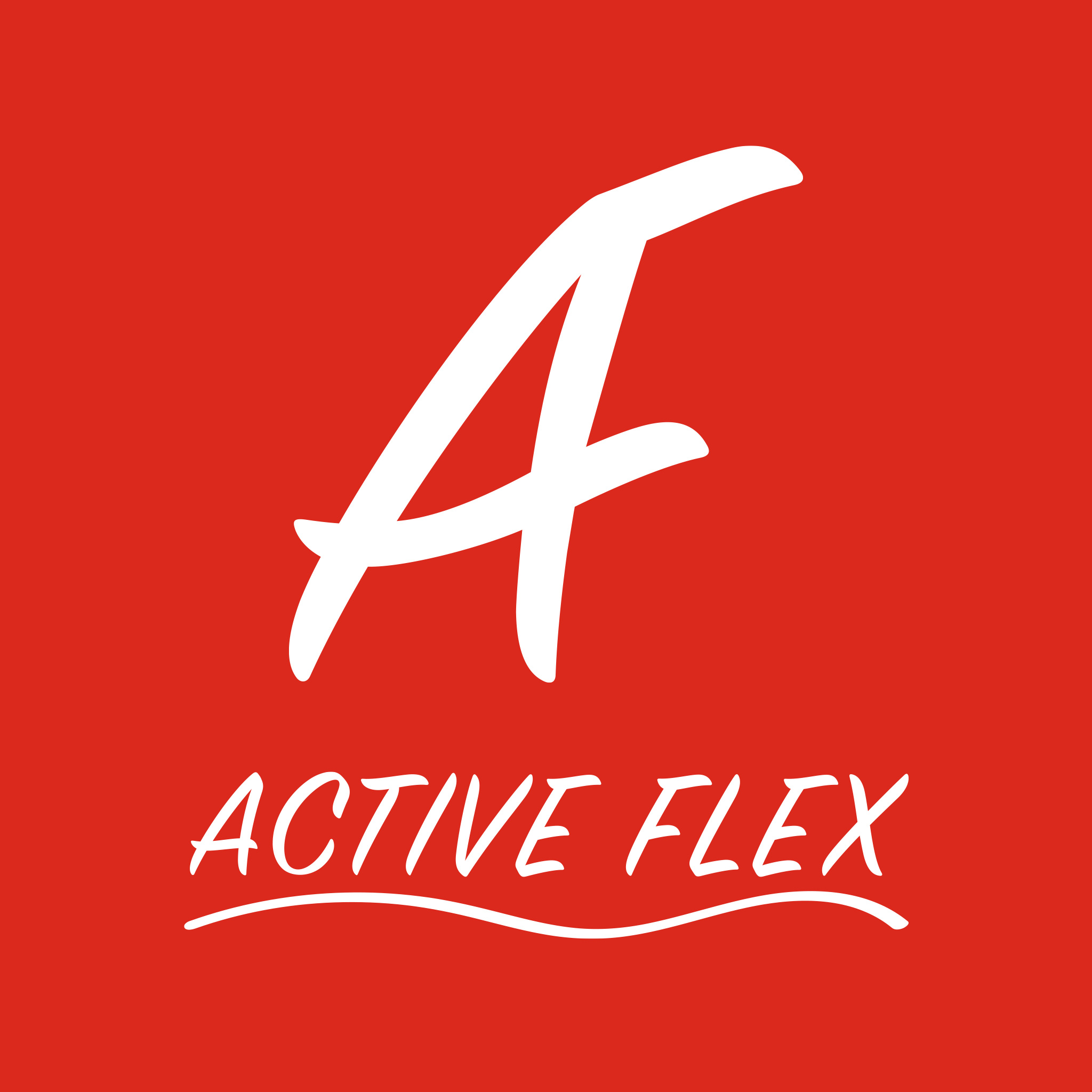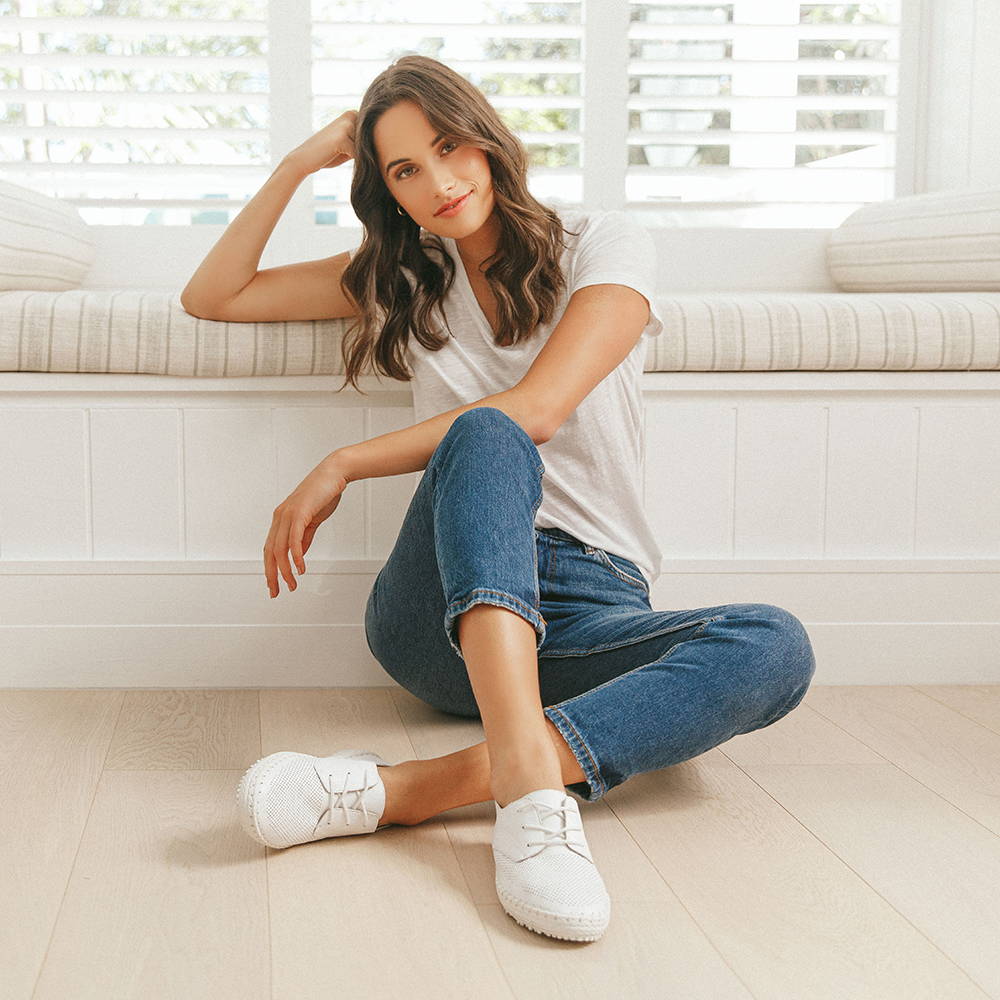 Why you'll love them
✓ Inbuilt arch support in most styles ✓ Soft leather uppers ✓ Heel cushioning ✓ Comfortable, wider fit ✓ Lightweight and agile
SHOP THE COLLECTION
Active Flex Sandals
Get ready for summer in our range of Active Flex sandals. Whether you're looking for an on-trend slide or a timeless espadrille inspired design, we have the shoe for you!
SHOP SANDALS