Fresh Footwear for Every Occasion
Tailored to suit any event in your life. From beach getaways, date nights to wedding bliss, we've got you covered with the trendiest shoe choices.
SHOP RAVELLA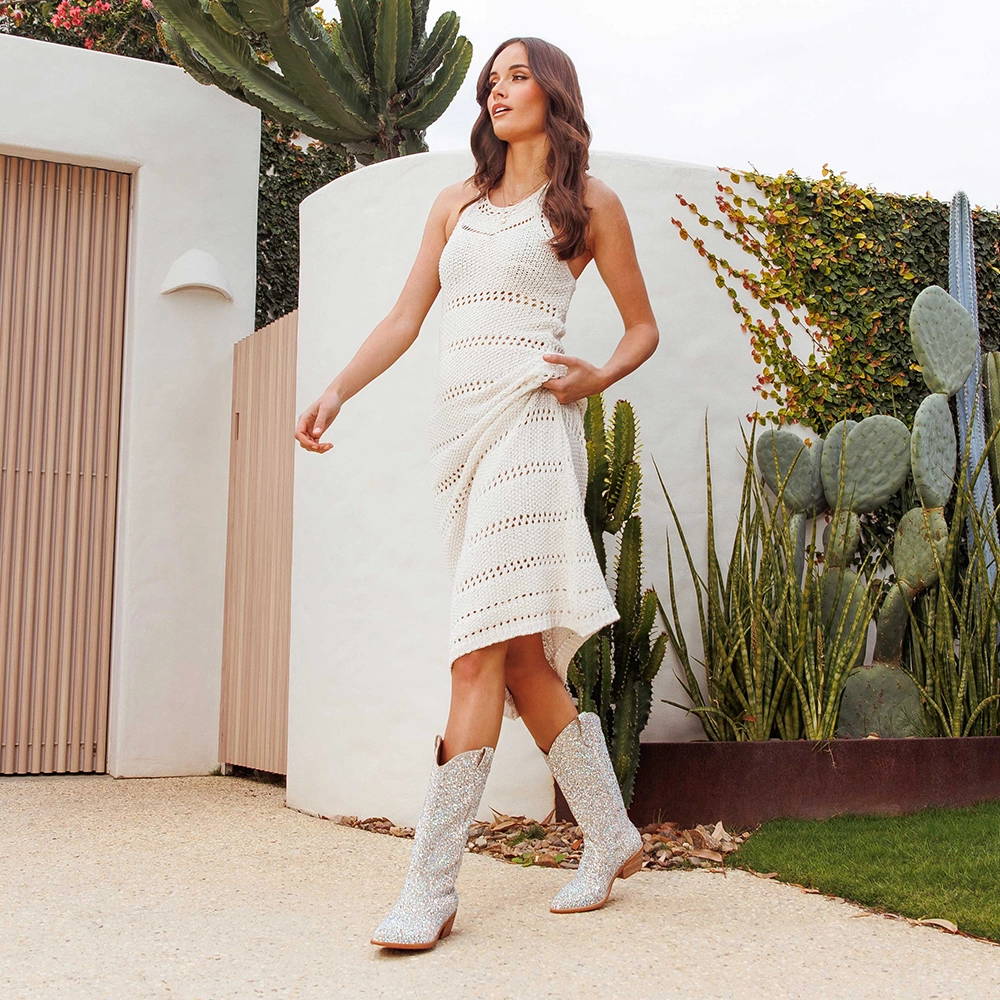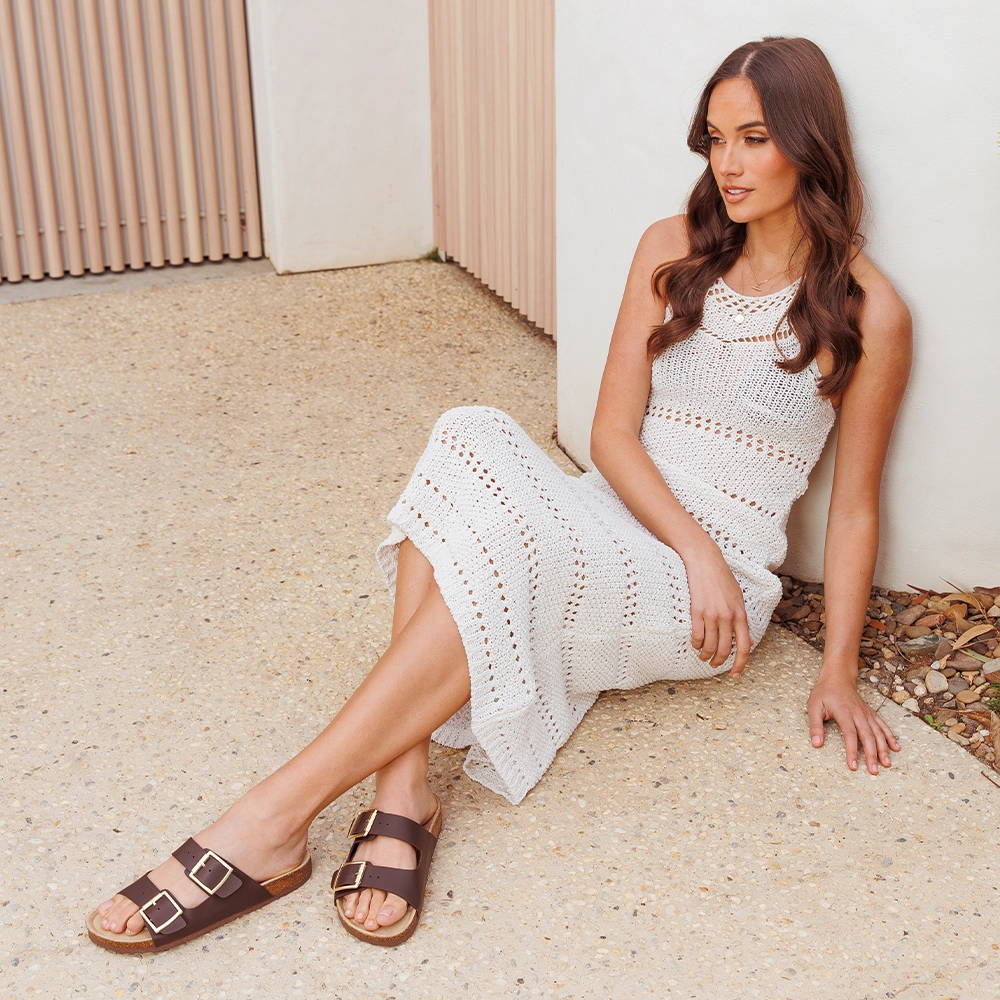 The Latest Styles You Need for Spring
Embrace the sun-soaked days and balmy nights with our latest collection of sandals, heels, and sneakers.
SHOP NEW ARRIVALS